Day 10
Went out with my cousins Drew and Kevin (Kumusta naman ang walang tulog)
Something OLD
Dimitri playing at Playzones - The Usual!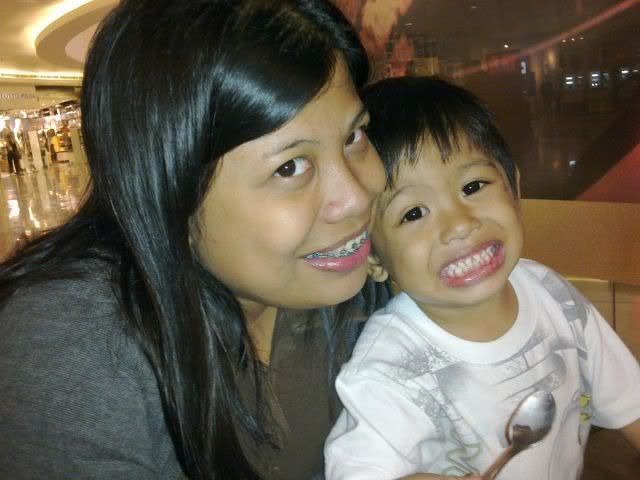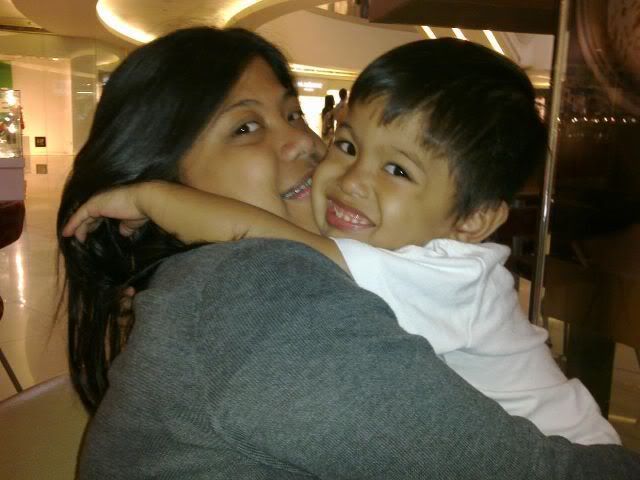 My picture and Dimitri - Common!
SOMETHING NEW
Eating at Teriyaki Boy is not something new.. But the one who paid for the bill?! Not.. me.. That's Something new.. Lo and behold… Drew paid for our bill. :D
Plants vs. Zombies ARCADE - yeah that's something new.. I want one at home! as big as that. hehehe :D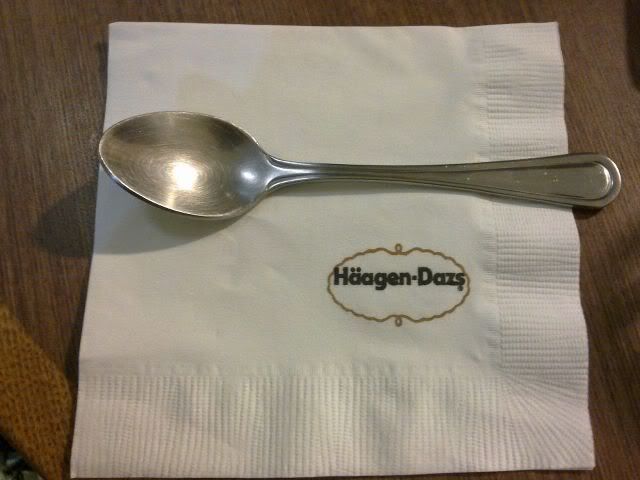 I'm such a sucker for Ice Cream and I've always wanted to eat here, though I always have apprehensions, who wouldn't?! One scoop of Ice cream cost P175, come on! Vhong Navarro's Selecta 3 in 1 plus 1 cost P99 only. hehehe!
But since I'm with my cousins(they're like devils whispering in my ears to eat here. hahaha!)So then.. I just closed my eyes, walk through their store and Indulge!
Value for money? Hmmm.. I don't know.. But I love the waffles. =D
Though the ice cream's good, I still wont eat here on a regular basis. :D
blame--s0ciety likes this
tindimitri posted this